Universal File Manager
Effortlessly browse, organize, and share files across all your storage solutions via one intuitive interface. Filestash makes it possible, no matter the protocol.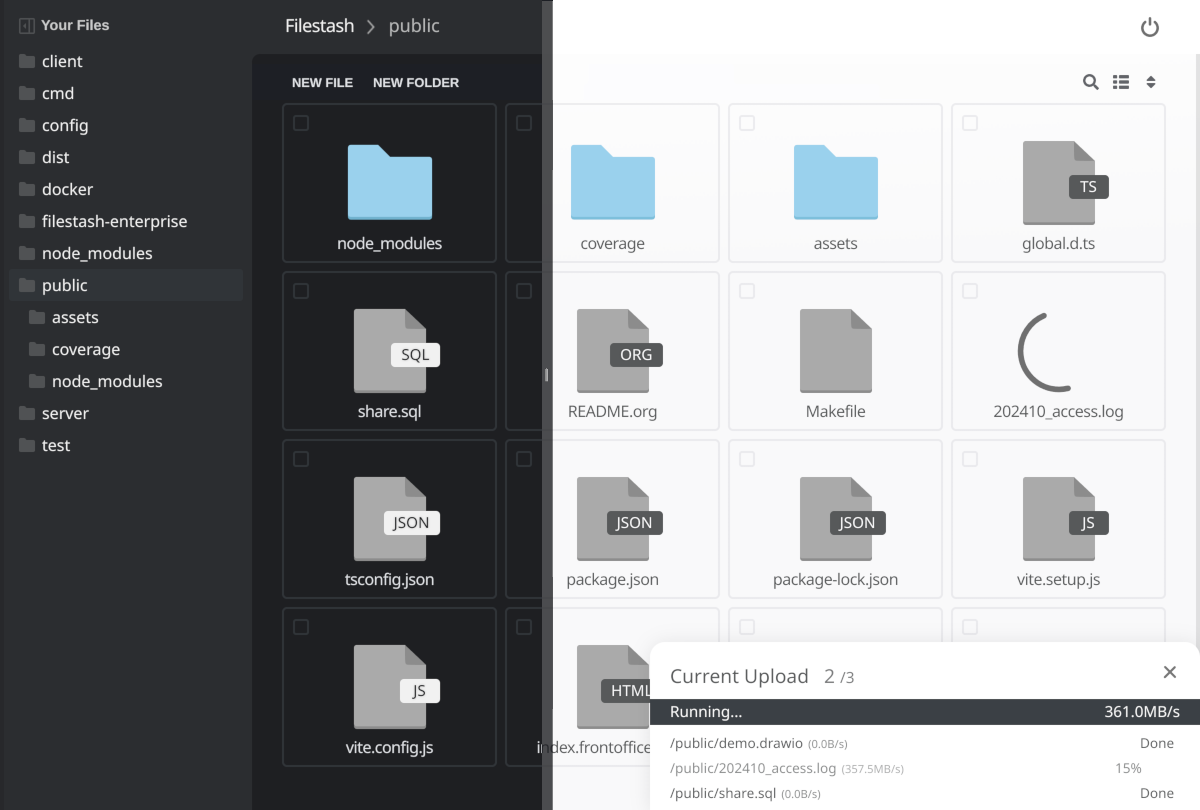 SSO Integration
Filestash integrates with your corporate SSO systems like LDAP, SAML, and OIDC, providing an authentication process that's familiar to your users and trusted by your sysadmins.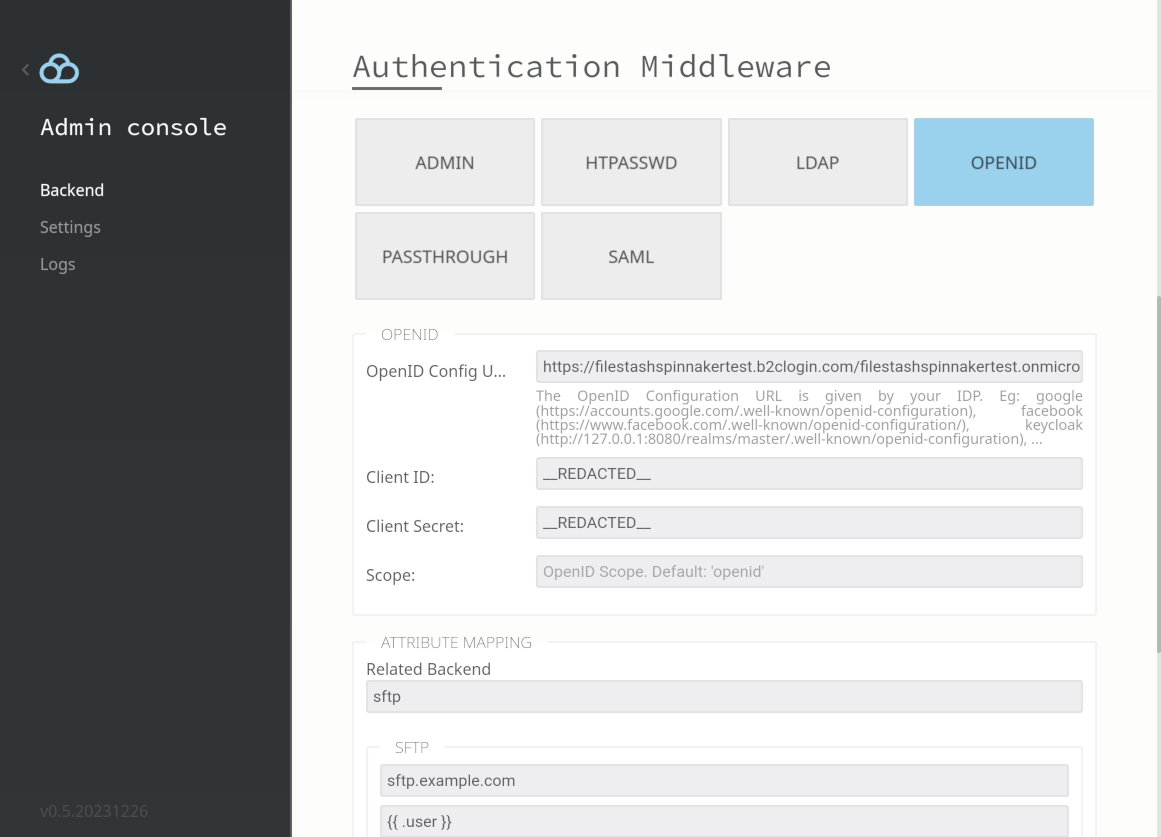 White-Label Solution
Personalize Filestash's appearance to complement your company's branding. You can deploy as your own with extensive white-label capabilities to meet your business needs and integrate with your existing systems.
Extendable through plugins
Filestash's plugin-based architecture is designed for versatility, catering to diverse business needs. For specialized or custom requirements, we can develop additional plugins tailored to your specifications.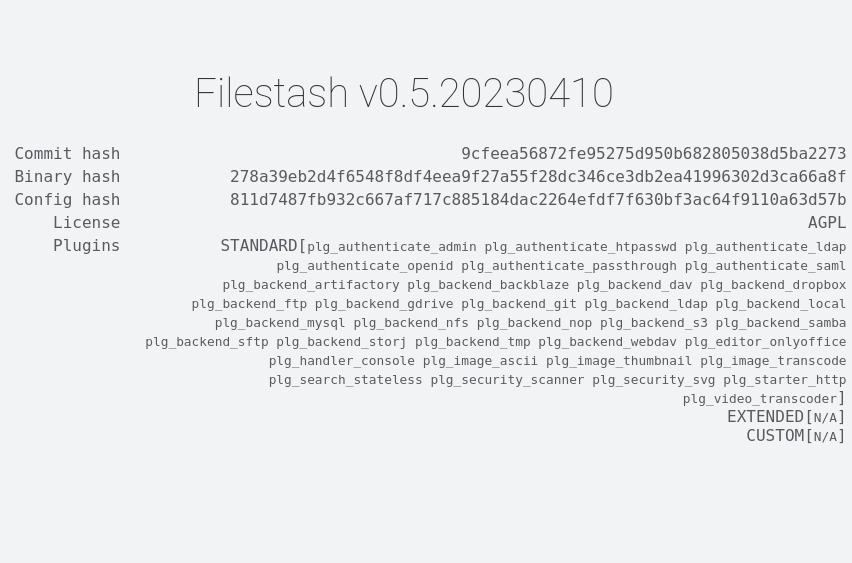 Security & Compliance
Maintain rigorous security standards and compliance with the activity logs and audit trails. Monitor user actions to safeguard your confidential data, knowing who did what, where, and when.