Browse, Explore and Manage your buckets on AWS
With our client, you can view / edit / delete / rename from the web interface.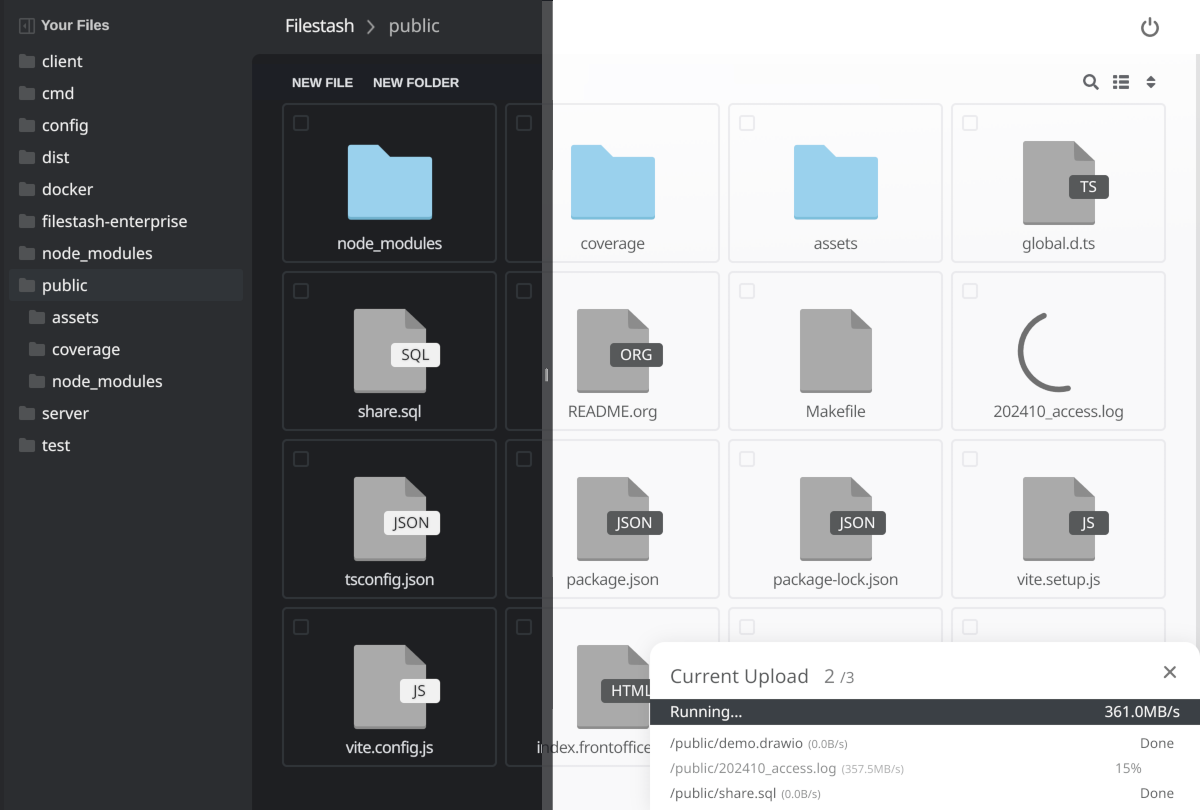 Amazon S3 but not only
Filestash works well with Amazon S3 and other API compatible alternative such as Minio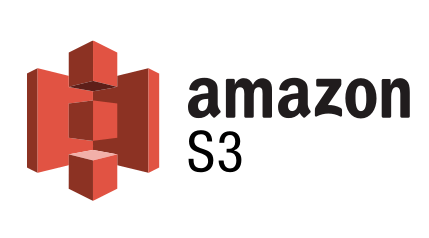 Mac, Windows, Linux, IOS and Android
Our software is available from your favorite browser be it Chrome or Firefox. No download required!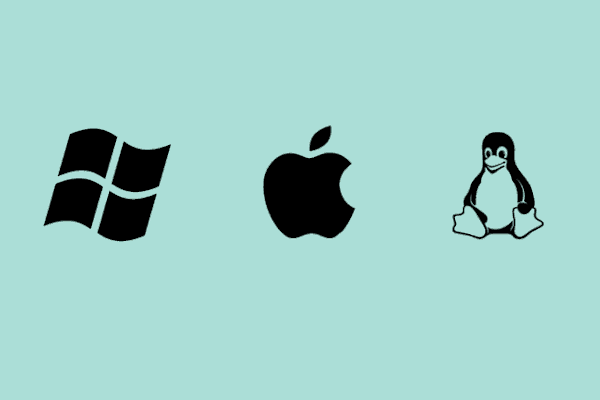 Open source
You don't have to trust us. The code of this software is available on github. Feel free to download it, audit it, selfhost your own version or contribute back with a pull request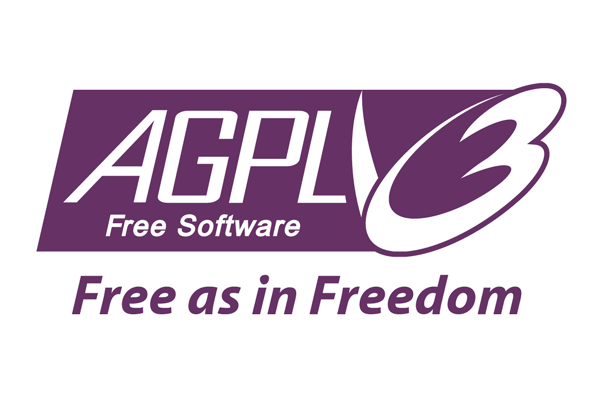 Text editor
Our text editor let you edit in place the content from your buckets. It makes for a much easier flow than manually download, edit and reupload something. Also it has syntax highlighting for a wide range of file extension.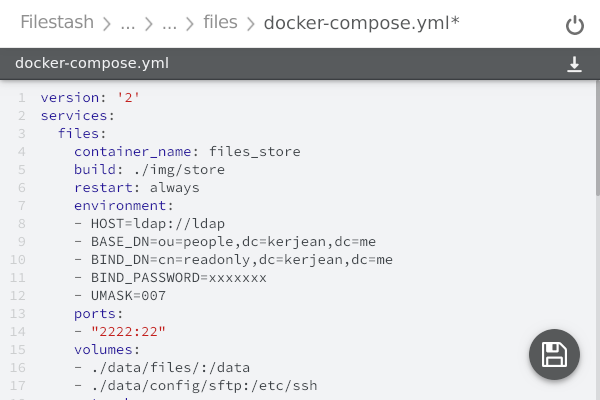 Collaborate easily
Filestash lets you create shared links without sharing your keys. Shared links can be protected with a password and/or only available to a specific email adress or a domain (example: anyone who has a gmail address => '*@gmail.com')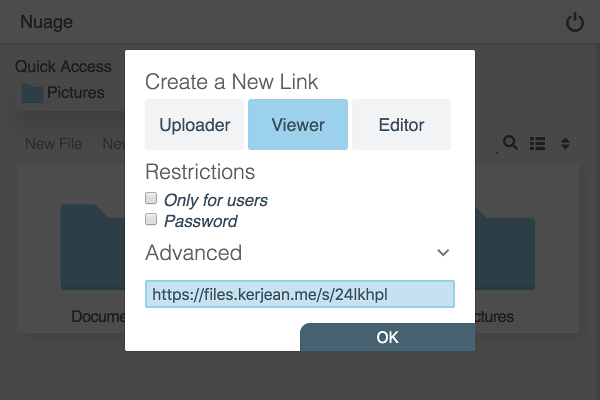 Easy to use
Filestash intend to be easy to use by everyone. Power users who needs extra power can always use the complete AWS CLI to access all advanced features built for them.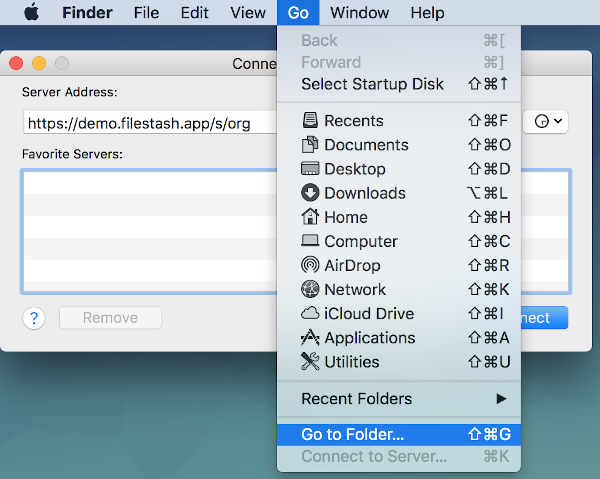 Integrates with your file manager
Filestash integrates with your local file manager. yes, that means Filestash translates S3 calls onto webdav with its webdav your file manager support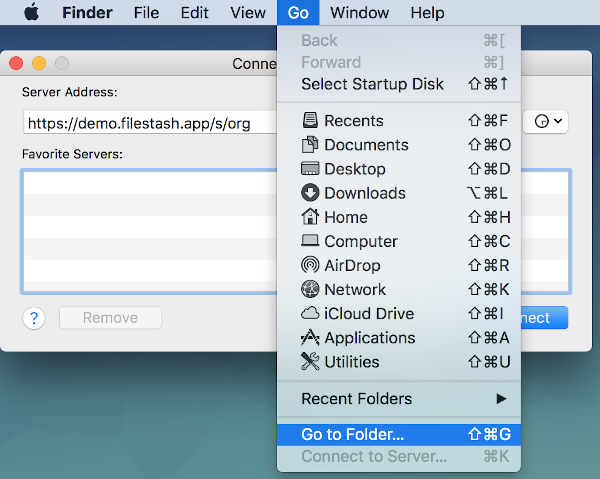 Full text search
Filestash can find your content with its full text search index that's automatically build by crawling your buckets (This feature is disable by default and needs to be enable from the admin console as to avoid extra charge from Amazon during the crawl process)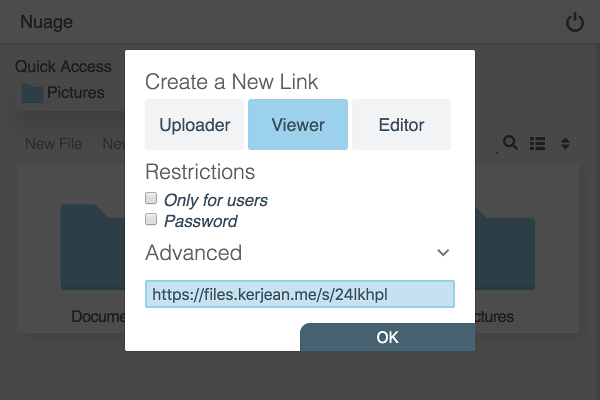 Extensible and Configurable
Filestash can be configure to predefine login information and wide range of other features that can be enable/disable. Also you can extend the program by creating your own plugins